Geoff love his orchestra steptoe and son old ned - GEOFF GASCOYNE - NEWS
Engelbert Humperdinck fans can tune in to channel 71 to hear his special guest DJ set on Siriusly Sinatra on these dates:
October 10 (Fri) at 8:00PM
October 11 (Sat) at 8:00PM

The Madison Theatre at Molloy College
Rockville Centre, Long Island, New York

(*) Louis Armstrong's "What a wonderful world" and "Cabaret" were released in October 1967 and two sides of the same single. In the subsequent months both tracks received airplay, resulting in a chart entry for "What a wonderful world" on February 7th 1968. A week later "Cabaret" also entered the charts.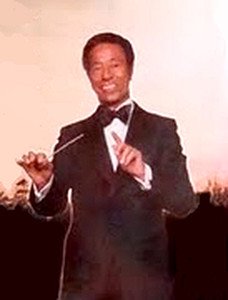 roenfanz.info