Nirvana dedicated to markos iii - Nirvana - GTD Software and GTD Apps for Getting Things Done
Digital Nirvana employs some of today's most talented and dedicated professionals. We strive to attract and retain highly-skilled, experienced workers by creating an exciting, staff-friendly culture that ensures that all employees have the opportunity to reach their full potential.
The League is an exclusive group of men and women who are passionate ambassadors of an active lifestyle and represent the ethos of the lululemon brand. This group of extraordinary people was designed to create a community of fitness experts who can give incredible feedback on products and help drive forward the technical innovation that the lululemon […]
In the the Spring of '91 "Nirvana" were in town recording "Nevermind" when a punk rock coffee shop on a forgotten stretch of Pico Blvd. called "Jabberjaw" booke … d a benefit concert for "Fitz of Depression's" Mikey Dees on May 29, 1991 who had accrued a mess of traffic violations & was trying to stay out of jail. "Bikini Kill" were gonna play, but hardly anyone knew who they were back then & the gig almost got scrapped before Kurt signed up. Word spread like wildfire & the joint was packed. We got in by the skin of our teeth & found my pal Pierre right down front just as the band ripped into "Blew." They stayed on familiar territory with "Been A Son" & "Stain," but then they dropped "On A Plain" for the 1st time live & knocked the room back on its heels with a powerful rough-hewn version of "Smells Like Teen Spirit." The coffeehouse was the size of a shoebox, with a tiny stage, no lights & crappy sound. I loved it there. It got really sweaty up front & when I snuck away to buy a bottle of water I ran into Lux & Ivy! Some "Chili Peppers" were holding court in the game room, but were too cool to bother watching the show. I noticed Iggy Pop in the shadows leaning against the rear wall. I went back there & told him "Y'know, none of us would be in this sweat-box if it wasn't for you." He smiled & shook my hand. I went back up front. Chris did most of the between song banter while Kurt hunched on the floor tuning & fiddling with his amp. Dave didn't have much to say either, but beat the hell out of his drumkit. They'd crush a song & Chris would say in a crisp disc-jockey voice; "Thanks very much! It's called 'Alternative Music' & it's sweeping the Nation!" They knocked the stuffing out of "Love Buzz" & "Lithium." Kurt forgot the words to "About A Girl" & someone kept yelling "Hippie Rock!" They were wrong. "Breed", "School", "Immodium"... this guy was pissed off & kinda crazy. There was lots of pushing & shoving. There was barely room for the three of them onstage, but kids still kept trying to get up there. The stage was about two feet off the ground, but they tried to dive off it anyway. Kurt did a bit of crowd surfing too. We were the 1st to hear an early version of "Come As You Are." "Sliver" was sick & they closed the show with a blistering "Territorial Pissings." We'd locked down the spot right in front of Mr. Cobain & when he surged forward he was singing right over my head. He'd turn his back & lean right into us for support as he played. A lot of folks thought they should be where we were & tried pretty hard to get there, but we were still around to pick up the only setlist after the dust settled. Pierre & I had brought a couple of singles to get signed, but Kurt made a bee-line for the bathroom & locked himself in there for about 20 minutes. We were hanging around, trying not to look like stalkers & Chris joked "Welcome to my world, he'll be in there an hour!" When Kurt finally came out, he drew a pig snout on his face.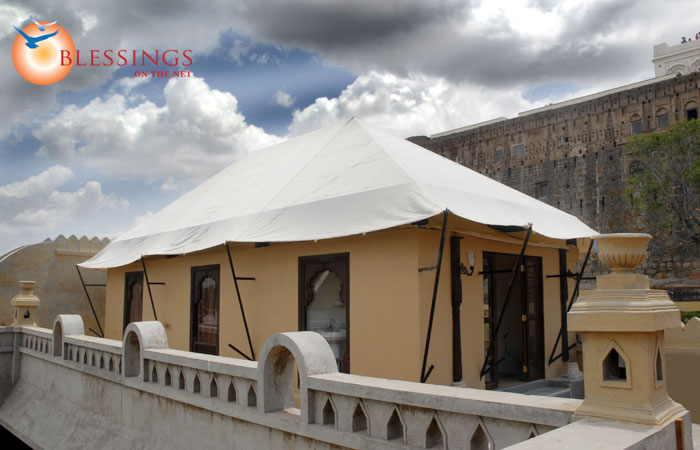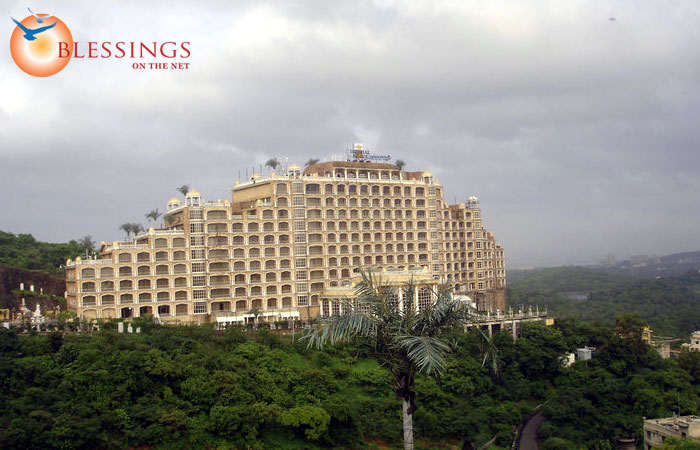 it.roenfanz.info